Mini Felafels With Tomato Salsa
Lovely bite-sized chickpea balls are combined with onions, burghul, and the smallest amount of herbs and spices for some vibrant and traditional taste. Serve these mini falafels with mild tomato salsa and enjoy!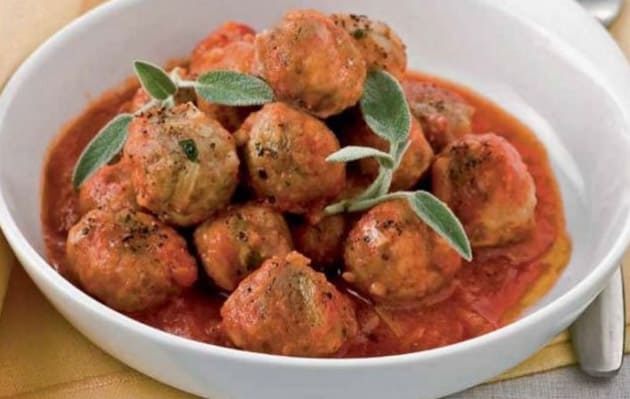 Ingredients
1½ cup dried chickpeas, rinsed
1 small brown onion, roughly chopped
1/4 cup plain flour
1/2 teaspoon baking powder
1/2 cup fresh continental parsley leaves washed, dried thoroughly
1/2 cup burghul
1 teaspoon ground coriander
1 garlic clove, crushed
Ground black pepper
325gm jar mild tomato salsa, to serve
Instructions
Place the chickpeas in a bowl and cover with plenty of cold water. Cover and set aside overnight to soak.
Place the burghul in a fine sieve and rinse under cold running water. Drain. Place in a small bowl and set aside for 30 minutes.
Drain the chickpeas and place in the bowl of a food processor with the burghul, onion, parsley, flour, coriander, baking powder, garlic and pepper. Process until combined and finely chopped.
Shape tablespoonfuls of mixture into round 3/4 inch thick patties. Heat a large non stick frying pan over medium heat. Cook half the patties for 2-3 minutes each side, until golden. Transfer to a plate and cover with foil to keep warm.
Repeat with remaining patties. Serve felafels hot or at room temperature with salsa and a large mixed salad.
Healthy Recipes