Rum and Ricotta Cheese Slice
Another great recipe for all cheese fans out there. It comes in a form of wonderful casserole baked until lightly charred and crispy on top with a beautiful selection of spices that will leave you speechless. It's a fantastic and satisfying addition to your summertime menu. Give it a try.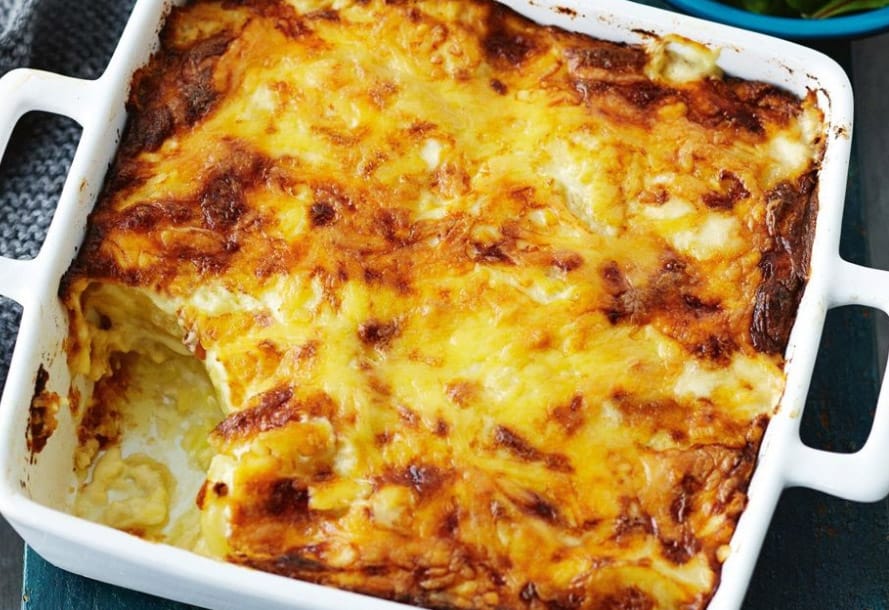 Ingredients
500gms ricotta cheese
1 tablespoon breadcrumbs
1 teaspoon rum essence combined with 2 tablespoons hot water
1 tablespoon sultanas
1 tablespoon mixed peel
4 eggs
1/2 cup slivered almonds
1/4 teaspoon ground nutmeg
1/4 teaspoon ground cinnamon
1 tablespoon grated lemon rind
Instructions
Line a square oven proof dish with baking paper and sprinkle with breadcrumbs. Pour rum essence over sultanas and mixed peel and allow to stand for two minutes. Blend cheese and eggs and stir in fruit, almonds, spices and lemon rind.
Pour into prepared tin and bake at 180C for 45 minutes, or until top has lightly browned. Allow to cool, then refrigerate.
Cut into eight squares, garnish with mint.
Healthy Recipes